Commercial
New Construction/ Ground-ups
Tenant Finish/TI's
Remodels
Design Builds
Service Equipment/Load Centers
Power Distribution Centers
3-Phase Systems
Transformers
LED Lighting (New & Retrofits)
Electric Vehicle Charging Stations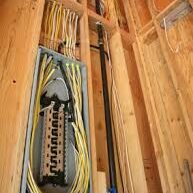 Residential
New Construction
Remodels/Additions
Design Builds
Multi-Tenant/Family
Service Upgrades
Basement Finishes
Kitchen & Bath Upgrades
EV / Upgrades-Level 2 (Electric vehicle charging stations).
Arc-Fault & Ground Fault Circuits
Smoke/Carbon Detectors
Surge Protection
SIP Wiring (Structural insulated panels)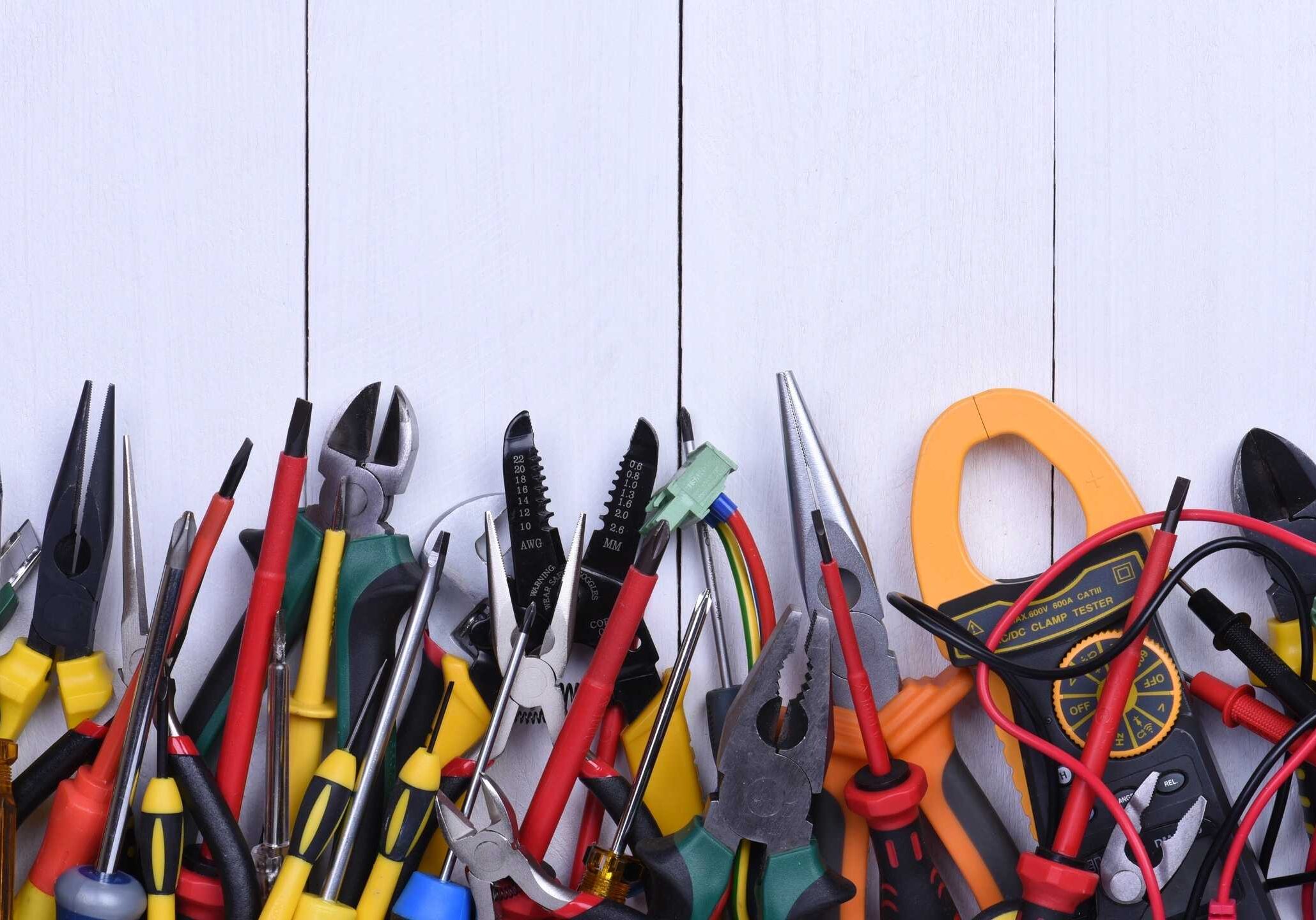 Service
Maintenance
Service Calls
Power/Load Surveys
Troubleshooting
Parking Lot Lamp Replacements & Retrofits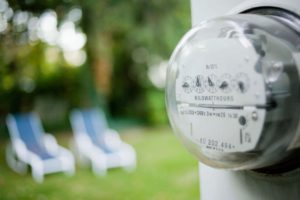 Need more power?
Let us "Maximize Your Power" and upgrade your service panel.
Commercial Installations
Installing more equipment and need more power?, we can help.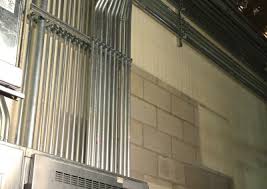 Leave the work to us.
Let us take care of your electrical needs, whether your a homeowner, general contractor, or business owner, we can help.